I've been quiet over the last 2 weeks due to Thanksgiving and then… I took an entire week OFF after Thanksgiving just to recover from the last few months.
I've been working non-stop lately on several different brands and projects and I just needed to take a step back, catch my breath, and "refill my tank".
We are in the last few weeks of the year and I've still got some big stuff to do, so I needed some big energy.
If you can take a few days off and just "veg out" please do it. Down time is just as important as focused work time.
I had an amazing Thanksgiving surrounded by friends and family along with AMAZING food (I cooked it ALL this year).
You can see the "spread" I put out this year here… https://youtu.be/CntMZzEWPKo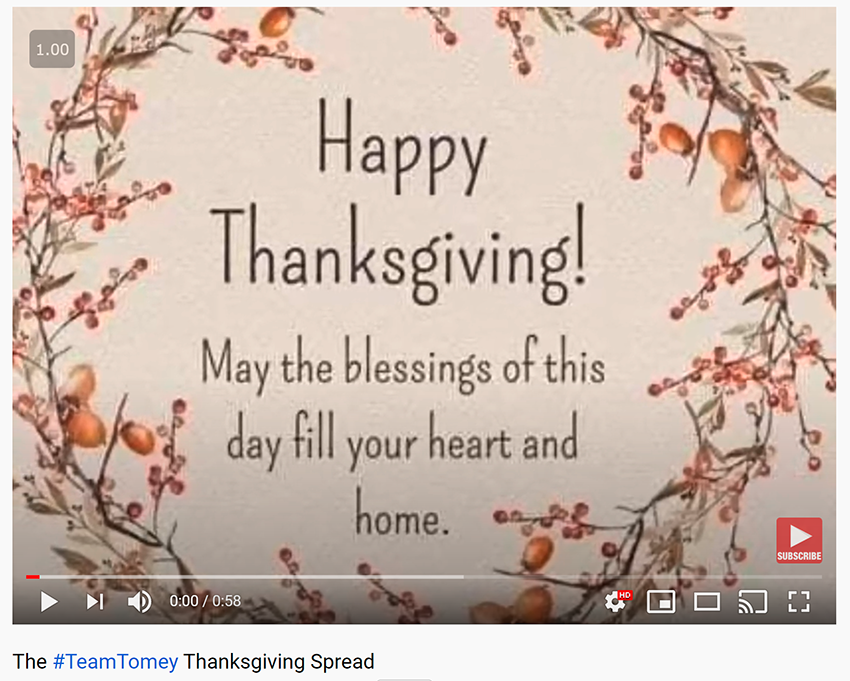 I hope you had an amazing Thanksgiving too!
Anyway… I had someone in one of my Facebook groups ask me about what they should be posting on social media for their business.
That's a hard question to answer because there are so many variables…
What is your goal of your content? Make a sale? Get eye-balls in front of your content? Build your list?
What kind of content does your audience respond to?
Which social media site are you using?
There are so many and each has an audience that likes different stuff!
And more!
But I've made a little guide to help you understand what kind of content to TYPICALLY create for each of the BIG social networks.
Check it out at https://dfysocialmarketingcontent.com/blog/what-content-type-works-for-which-social-media-networks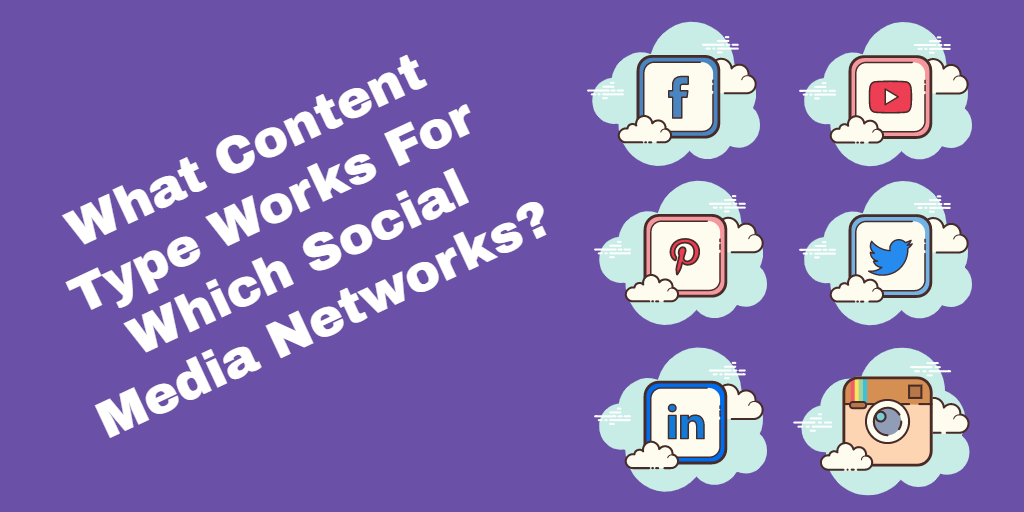 Okay that's it for now…
In the next couple of weeks I have TWO new things coming out that I'll be telling you about that are really going to help you out if you're in the Internet marketing and/or make-money online niche, so stay tuned 🙂
Talk soon!
Liz